A legacy
of quality
Accept the challenge actively. Lead change without fear of failure. Build creative tomorrows. These tenets behind "The Hyundai Spirit" help explain how Hyundai was built, and why it will continually grow and thrive in the future.
1947
Chung Ju-yung creates Hyundai Construction.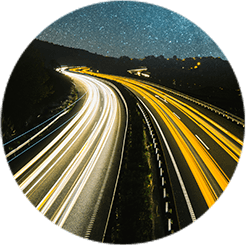 1965
Hyundai Construction secures its first overseas project, a roadway in Thailand.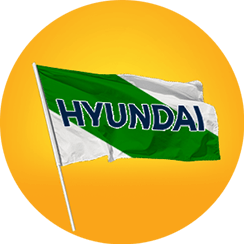 1967
Chung Ju-yung establishes Hyundai Motor Company.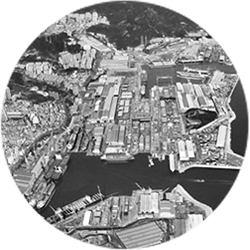 1972
Chung Ju-yung launches Hyundai Heavy Industries as a shipbuilding business.
1975
Car Manufacturing
The company begins construction of a car factory and introduces a new vehicle to Koreans.
1983
Hyundai Electronics
Hyundai enters the semiconductor industry, establishing Hyundai Electronics.
1985
Kia Introduced to the U.S.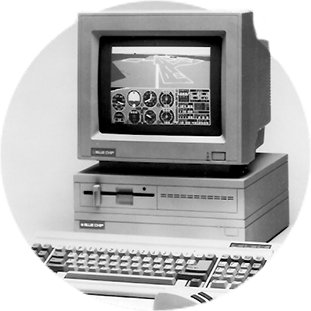 1986
Personal Computers
Hyundai introduces an IBM-compatible personal computer. Called the Blue Chip PC.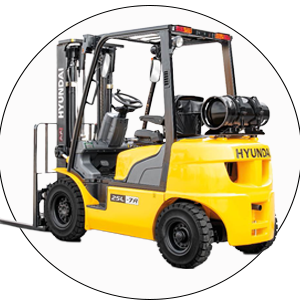 2013
Hyundai Forklifts entered the Australian market.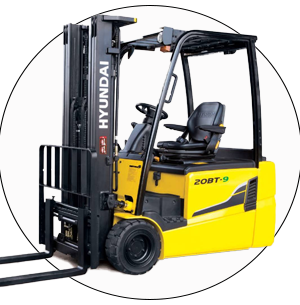 2018
Fastest growing forklifts company in Australia.
Dealer Group grew to 18 dealerships across 20 locations.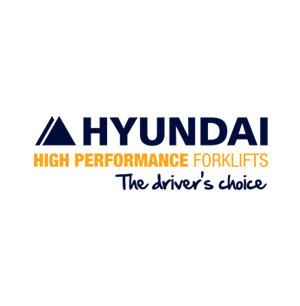 2020
Hyundai Forklifts was spun out of construction equipment and is now known as Hyundai High Performance Forklifts.